Offering toys the child Jesus, the Macarena.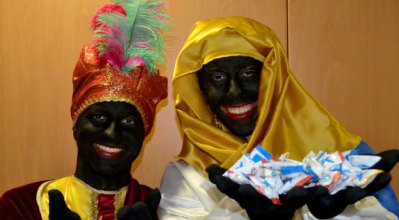 On the morning of December 26, took place in the Basilica of Santa Maria de la Esperanza Macarena, the traditional offering of toys that children of the Brotherhood, so that in the morning of January 6, the Wise Men's distributed among children in the Macarena neighborhood conmenos resources. At its conclusion, and in the offices of the Brotherhood house, children participating in this generous act could deliver his letters to Jack, that SS. MM. the Magi, sent for this purpose and participate in a face painting workshop while parents could enjoy a few moments of conviviality.
The activities and lapreparación the act, have been made by the Brotherhood Youth emuestran s always solicitous asked how much collaboration is supervised by the First Counselor, Training Officer.