Activated the official profile in Twitter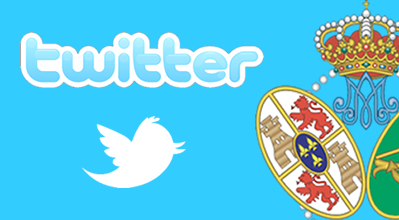 In this day has been active in the official Twitter of the Hermandad de la Macarena, having completed the necessary adjustments and tests to ensure proper operation and atendiender well to the many requests of the user and Brothers of our Brotherhood.
Twitter followers of the Brotherhood, as already happens on Facebook, receive timely information from it and how many stories are published on the website. With this initiative, the Brotherhood seeks to further progress in modernizing their media, greatly increasing the community of recipients of the information generated by the corporation.
To accommodate the Twitter icon in the menu bar have modified it a bit. For those users who do not display correctly the new menu bar should press the [F5] in their browsers and be updated automatically to the new version.