New Mass schedule during the summer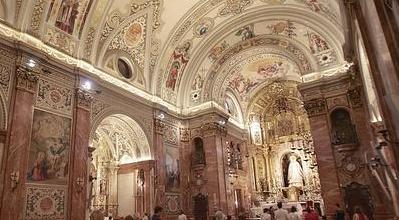 During the months of July and August, it eliminates the coming Mass celebrated Monday through Friday at eleven thirty in the morning in the Basilica of Santa Maria de la Esperanza Macarena. A> from the month of September will resume the celebration of that Holy Eucharist.
The rest of the liturgical celebrations continue at your usual times.