HD Gabriel Fernandez Rojas dies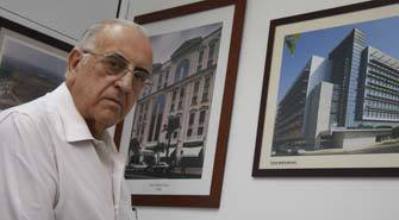 On November 28 died at ninety years of age, NHD Gabriel Rojas Fernández, proven entrepreneur and renowned cattle. In seventies of last century, was part of the Governing Board to conform, in 1976, Joseph J. NHD Reina Gonzalez, and in which he served as Second Counsellor.
We ask all our brothers who entrust their souls to God our Lord, in the certainty that already enjoys the real presence of Our Lady of Hope.