Relay Masses from the Basilica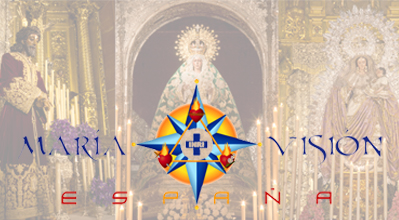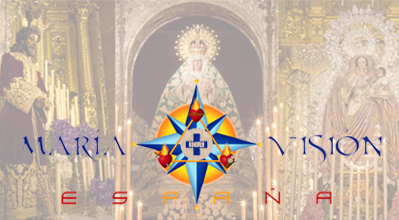 We inform all brothers and devotees, cults culminated last Lenten and Holy Week, brotherhood takes his pulse regular weekly Masses.
Likewise, remember that thanks to ongoing collaboration agreement signed between the Brotherhood of the Macarena and chain Mary Catholic Vision TV, all the faithful who for any reason can not attend the Basilica, can participate through the TV channel, frequency 60 of DTT in the province of Seville and, worldwide, through the website of the Brotherhood of the ordinary masses following:
Monday to Friday at 11.30,
Saturday at 20.00 (Save and Sabatina)
Sunday at 12:15.
With the broadcast of these masses, the Brotherhood has taken an important step in achieving one of its main purposes, worship, and thus enhance the universal scope of the devotion to Our Sacred Headlines.