A flower called Macarena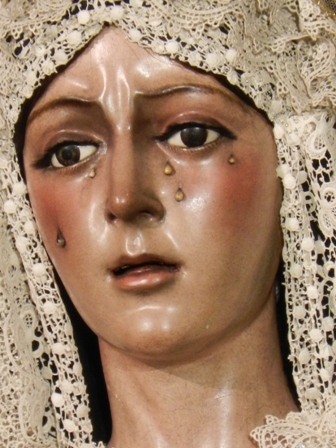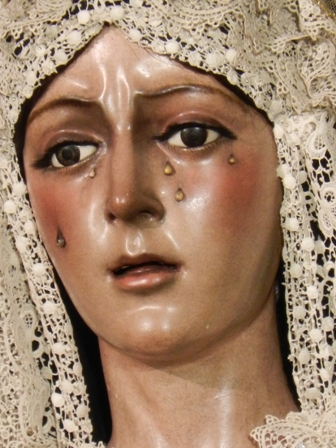 Seville is its beauty in a dark pink
that afflicted the penalty
Sevilla plants and their entire prays.
His shy smile is the infinite glory
and an "early bird" Seville
is the queen and sovereign
a devotion that never fades.
And lasts through time fugitive.
In its beauty and prosperity
summarizes the name: Hope
that every man makes captive.
He waits in his dressing room
a spring is made What becomes shorter the wait!
What is red and carmine
This dark pink
Hope and the sun is the Macarena!
NHD Carlos Perez-Vico Molina