Macarenos veterans in the Way of the Cross of Christ of the Sentence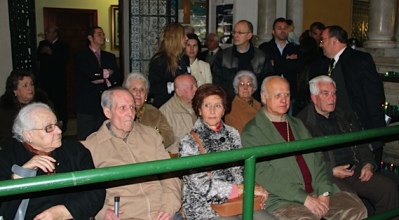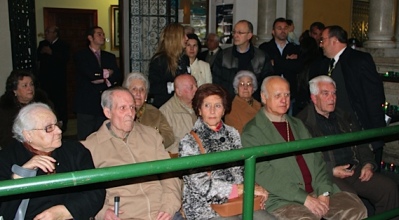 Twelve siblings attend the exit of the Cross of Christ of the Sentence by the volunteers Macarenos Veterans Project, whichis the first performance of those provided for Lenten worship.
As in previous years, the oldest members were able to attend the Mass of the Christ and his subsequent departure in the Crossthrough the streets of this neighborhood a special place in the atrium of the Basilica and attended at all times by volunteers of the project.
The project activity will continue for the Veterans MacarenosQuinary the Lord of Judgment and the septenary to the Virgin of Hope.
Photos NHD Antonio Tirado Muñoz