Cults and the Macarena Masses will be broadcast live for everyone.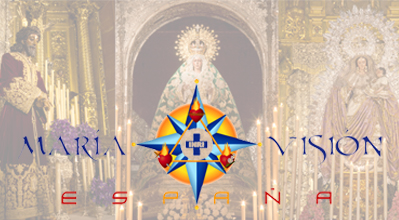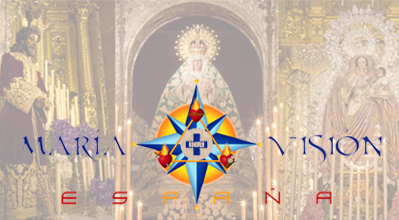 Was recently signed a permanent partnership between the Brotherhood of the Macarena and chain Mary Catholic Vision TV.
Under this agreement, the network will proceed to the installation of a fixed camera in the Basilica supplemented with an infrastructure that will allow the expansion of recording equipment in circumstances so require.
This initiative will allow the live broadcast of at least one of the daily Mass, the worship of the Brotherhood and other liturgical act that might be of interest to the parties. All this through Mary Chain 60 Vision in frequency of DTT for the province of Seville, for everyone through the web portal of the Brotherhood of the Macarena and the actual page chain.
By signing this agreement, the Brotherhood is taking an important step to help achieve one of its main purposes, the cult, which may participate from the moment the brothers and devotees who are unable to attend the Basilica , and whose diffusion-and with it the devotion to Our Holy Imágenes_ enhance its universal scope.