Aspiring bearers. Application period for the Macarena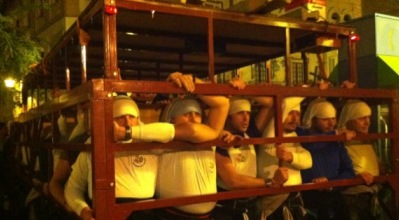 The Brotherhood of the Macarena opens within, brothers with a year old and only requirement to register as candidates to join gangs bearers in carrying our sacred Headlines, at dawn on Friday.
Applications may be submitted to the secretariat of the Brotherhood, which will be supplied instances in from 10 to 14 and from 17 to 21 hours. The application must be required and submitted in person. The term begins next Mars January 8 and ends on Friday, January 25th, at 21 am.