They left Belarusian children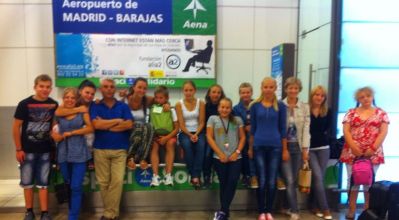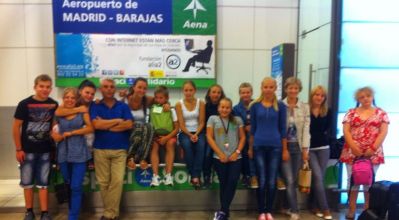 With crestfallen faces and some tears rolling down the cheeks of the young people and their host families, said goodbye children participating host program, which involved the Brotherhood of the Macarena, for a group of Belarusian children can repair their bodies and ward off radioactive effects that caused the Chernobyl disaster.
After forty-five day stay in the city, returned home with a new enthusiasm and the joy of knowing they have in the Macarena, a family that provides the greatest good: Hope.
Now is waiting and longing. A year run between phone calls and mailings and will over time more bearable. Never hosted such joy that far, because each of them is carrying the message of the Virgin.