Opening of the Festival de la Macarena 2013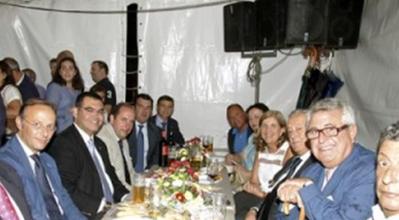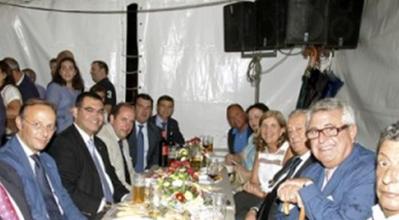 With the presence of the Executive Councillor Old Town District, the Hon. Ms. Amidea Ms. Navarro, opened the eleventh edition of the Festival de la Macarena, which this year will develop their events and activities during the 27th and September 28th as previously announced in the same media.
After a few words of Big Brother, who was accompanied by members of the Board of Governors, and the reply brief of Mrs. Delegate, were opened to the fun and enjoyment, these festive days organized by the Brotherhood of the Macarena Sevillian all of them want to participate.
The persistent rain that settled in the city from the early hours of the afternoon prevented could develop acts and musical performances planned for the occasion. However, the secluded enclosure that is installed in the park of the Tower of the pellets, was full and the audience, under tents refugees willing to live together, they could socialize and share moments, leisure until the early hours of the morning.
Photos NHD Fernando Garcia Arcos