The Archbishop presides over the ceremony of the confirmations in the Macarena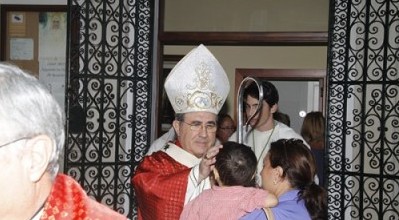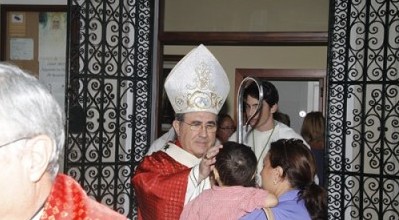 The Hon. and Rt. Mr. D. Juan José Asenjo Pelegrina, presided over the ceremony in which imposed the sacrament of confirmation to the Brothers and parishioners who in recent years have participated in training courses, which are taught in the Brotherhood of the Macarena for those who so sued .
In the same were present, besides the confirmed, the relatives of the same as at the end of the holy Eucharist could socialize a few moments of fellowship in the hall of the House of Brotherhood, with Big Brother and officers of the Board of Government.
  NHD Photos Fernando Garcia Bows and N ª H ª D ª Sandra Arenas