Take care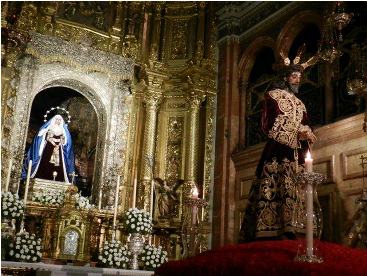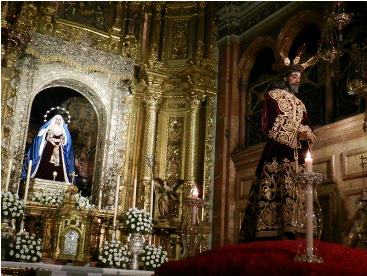 Work because of my son and his family are leaving for Mexico. We all know that is just around the corner, either in time or in euros. And we're afraid that your family will be starting soon, since we were two years without our children, grandchildren, brother and nephews. This for a close-knit family living is very hard to do both for some as for others. We stayed with family and people you know in a lifetime, they no family nearby and no people I know, we do deliver bad and they try to mask to calm and encourage us.
But see. Where I'm getting at is that my son's fraternity brother since he was born, out of Nazareth from the age of five years and has always gone out with me and we took a few numbers. He has been my support rod like me to é. We have made our season of penance, we have enjoyed, if enjoyed why not say, at the station when we heard, compliments, comments, compliments to the brotherhood.
We enjoyed the neighborhood and when we see our children and adults with tears in your eyes because it devolvíamos to images that it took a few hours to emprestadas pasearlas Sevilla and enjoyed by locals and visitors to watch them with her pigtails eye of round, how our mother piropean "Macarena" as he comforts his son when he hears his sentence. All this experience when I went with my son. Now, for a while, I walk alone. But yes. Physically I will not by my side but I'll take heart in each "madrugá" he missing. As my daughter and my two grandchildren, who are also brothers, robbed and no robe.
Not to mention their mothers, but it is a mother or not, and is very close to the family, will know what this means for them, that their prayers will always have this.
We know this will be good for them and that many families are separated for this reason but everyone put your hand on your chest and then far. We pray to our owners to turn faster than the first leg.
Amen
NHD Antonio Jimenez Lora